Will has Teeth!
In fact, he has five of them. The photos here show how this handsome young man looks with his new acquisitions.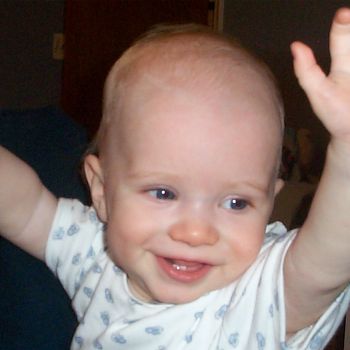 They fit really well, and he is getting the most out of them!
Click on any small photo for a larger view in its own window.
Close out the window to return here.

to go to other areas of the web site, click on one of these links: