AT THE ZOO
William and Weston went to the Zoo for a day out, traveling by way of the DART.
Many of the exhibits were closed for remodeling and refurbishing.
But it was a fun day nevertheless. William loved the big cats.
He also - somehow - got Weston to push the cart around while he was
surveying the animals. The day ended with a ride on the Carousel.
Well, actually, several rides.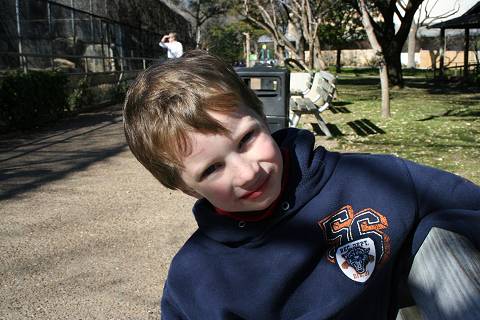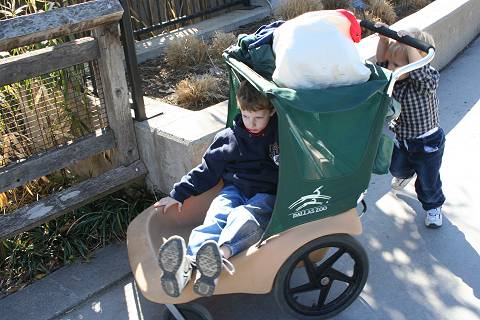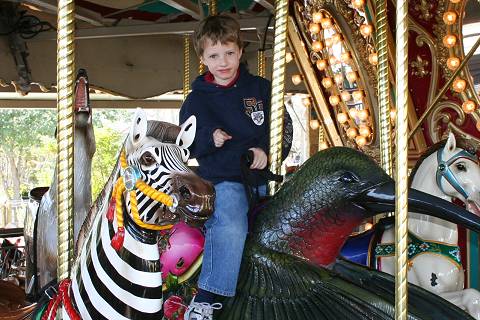 to go to other areas of the website, click a button below: