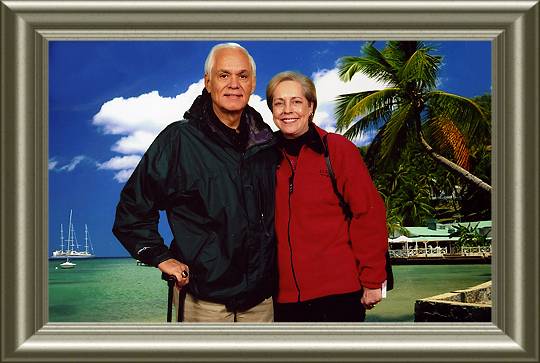 To celebrate our fortieth wedding anniversary, we decided to take a seven day cruise to the Mexican Riviera along the west coast. We left San Diego on January 3 and visited three ports-of-call: Mazatlan, Puerto Vallarta, and Cabo San Lucas.
To take a look at the cruise adventures, just click on the appropriate button. Or one of the links below:
See MAZATLAN -- See PUERTO VALLARTA -- See CABO SAN LUCAS
We also have a page featuring FRIENDS on the cruise.